We Partner With Fire Equipment Distributors
In a world where efficiency and sustainability are of paramount importance, Serviced Fire Equipment stands out as a beacon for fire equipment dealers. Let us handle the nuts and bolts, so you can dedicate your time to what you do best: growing your business and building relationships with your customers. After all, together, we're not just fighting fires; we're also igniting success.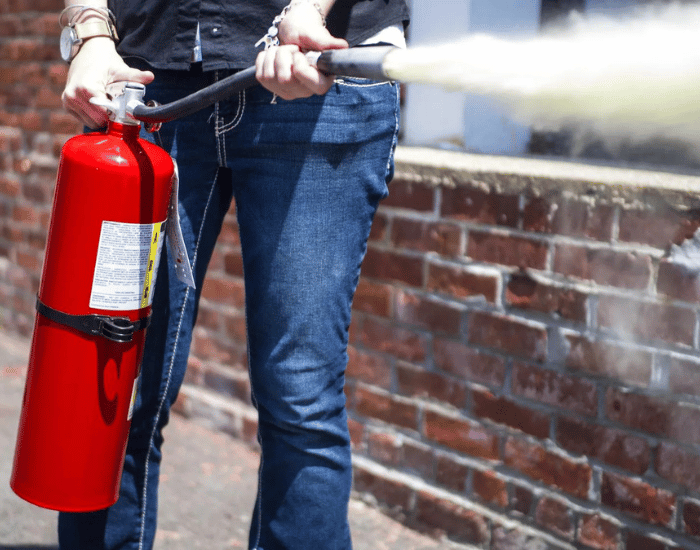 At Serviced Fire Equipment, we pride ourselves on being the reliable partner to fire equipment dealers across the region. We understand that the core of your business lies in sales and customer relations, and we are here to ensure that you can focus on just that, without the distractions of running a shop.
Every piece of equipment has a story. While brand new equipment has its merits, refurbished fire extinguishers and suppression systems offer a sustainable, cost-effective alternative without compromising on quality. Our expert technicians breathe new life into used equipment, ensuring they meet all industry standards and are as good as new. This not only makes them a smart financial decision for businesses but also contributes to a greener planet by reducing waste.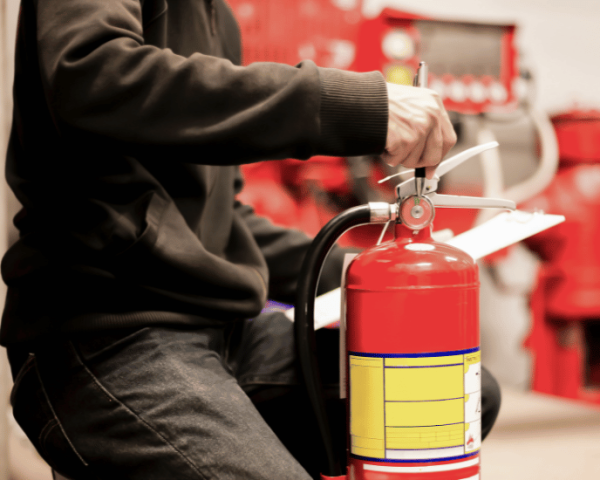 "Sapien, volutpat magna erat dolor mi, leo eu sagittis arcu at a turpis ipsum eget pellentesque in amet ac purus eu molestie sit scelerisque viverra volutpat ultrices mauris diam dictum nec."
"Enim cursus sed nam enim scelerisque euismod etiam nunc nisl vivamus viverra elementum, diam et urna sed suscipit risus, lectus pulvinar varius velit blandit etiam massa posuere mauris scelerisque ornare nunc sed."
"At pellentesque faucibus morbi morbi vel magna at eleifend mauris est nisl purus tellus magna volutpat elit quis nunc adipiscing mauris odio ornare nunc."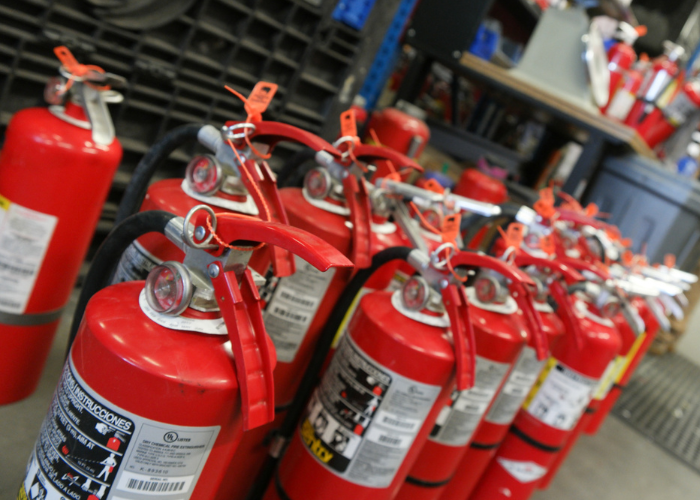 We're here to help! Call Us Today!