Providing refurbished and used fire extinguishers to fire equipment dealers throughout the Continental United States.
Get to know Serviced Fire Equipment
At Serviced Fire Equipment, we pride ourselves on being the reliable partner to fire equipment dealers across the region. We understand that the core of your business lies in sales and customer relations, and we are here to ensure that you can focus on just that, without the distractions of running a shop.
Extinguishers Ready To Service
At Serviced Fire Equipment, we're dedicated to ensuring that your operations run seamlessly. We maintain a comprehensive stock of service-ready fire extinguishers, tailored to meet your diverse requirements.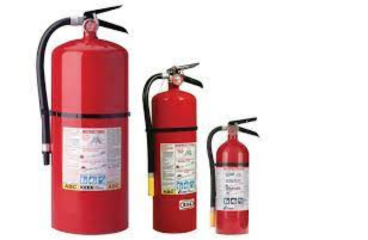 Discover smart solutions for your fire safety needs at our store, where we specialize in buying and selling top-quality used extinguishers. Why invest in new equipment when you can acquire reliable, recycled extinguishers at a fraction of the cost? At our shop, we offer eco-friendly alternatives without compromising on quality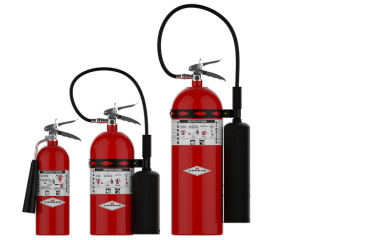 Explore our range of CO2 extinguishers and beverage cylinders, where we provide comprehensive testing and recharge services for all sizes, 5 Pound, 10 Pound, 15 Pound, 20 Pound of CO2 cylinders. Whether you need your CO2 extinguishers refilled or tested for optimal performance, we've got you covered.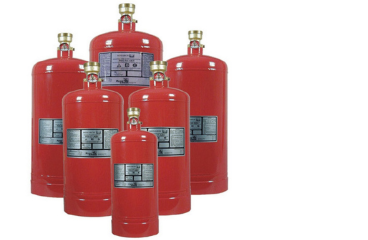 Whether you're looking to buy, sell, or service Fire System Cylinders, our expertise is unparalleled in the industry. If you're in the market to buy or sell Fire systems, don't hesitate to get in touch with us. Additionally, if your system tank requires expert servicing, give us a call today for a competitive quote.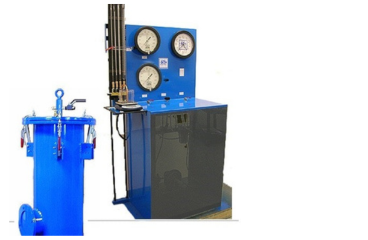 we specialize in meticulously testing the strength and integrity of various components, including piping and pressurized containers, by filling them with pressurized liquid. As one of the largest DOT hydrostatic testing facilities in the region, we take pride in our swift turnaround times and unparalleled attention to detail.
Rest assured, every product in our inventory is serviceable. At Serviced Fire Equipment, we make it our mission to ensure you always have access to the best quality equipment, so you can continue serving your customers without hitches. Partner with us and let's enhance fire safety together!
"Serviced Fire Equipment delivers unparalleled expertise and efficiency in maintaining fire extinguishers, making them a trusted partner for fire safety companies everywhere. Their dedication to quality ensures that equipment is always in peak condition, ready to protect and serve when needed most."
"Serviced Fire Equipment is a beacon of reliability in fire safety maintenance. Their precision ensures every extinguisher is always at its best."
"Serviced Fire Equipment boasts impressively swift turnarounds, ensuring fire safety gear is back in action in record time."
Interested in utilizing our services? Reach out and let us know what you need.